Kabel kątowy USB Typu C do USB Typu C od Ugreen
Kabel marki Ugreen to doskonały produkt, który umożliwi Tobie szybkie i bezpieczne naładowanie urządzenia mobilnego wyposażonego w wejście USB Typu C. Nie jest to jednak jego jedyna zaleta. Kabel gwarantuje ekspresowy przesył danych pomiędzy sprzętami. Ponadto wykonany został z trwałych materiałów, które zapewniają długą żywotność.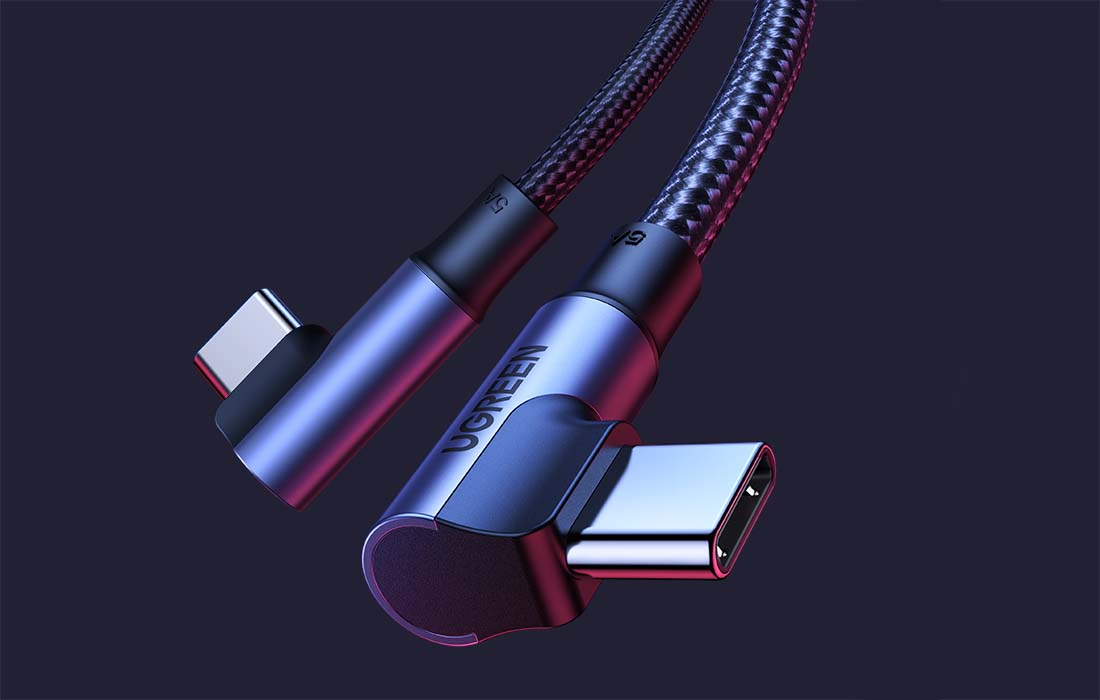 Błyskawiczne ładowanie i transfer
Kabel obsługuje szybkie ładowanie QC4.0 oraz Power Delivery 3.0, dzięki czemu idealnie nada się do ładowania laptopów o dużej mocy 100W. Maksymalna czas ładowania wyniesie zaledwie 1,5 godziny, czyli o godzinę krócej niż przy użyciu kabla pierwszej generacji.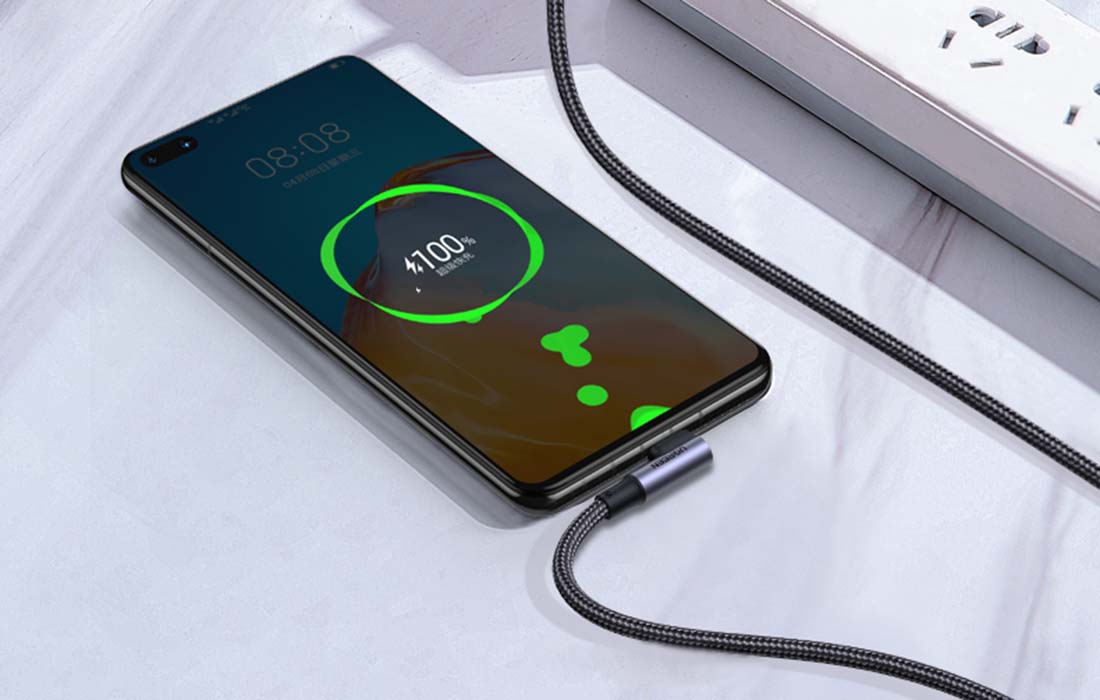 Wysoka trwałość i jakość
Kabel wykonany jest z bardzo trwałych materiałów i dodatkowo opleciony mocnym nylonem, który zapobiega plątaniu się. Oprócz tego nylonowy oplot jest odporny na przetarcia i uszkodzenia mechaniczne zapewniając wysoką żywotność.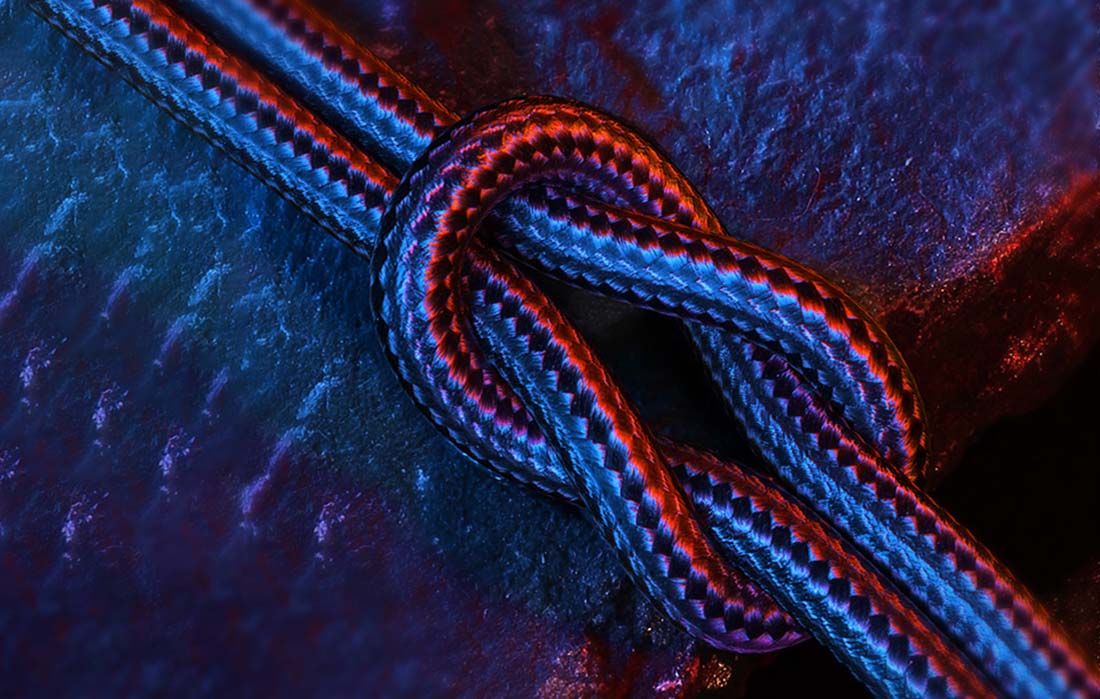 Specyfikacja
| | |
| --- | --- |
| Producent | Ugreen |
| Model | US335 |
| Kod produktu | 70698 |
| Wtyczka | USB Typu C do USB Typu C |
| Przesył danych | 480Mb/s |
| Maksymalny prąd roboczy | 100W (20V/5A) |
| Szybkie ładowanie | Power Delivery 3.0, Quick Charge 4.0, FCP |
| Długość | 2m |
| Kolor | Czarny |